Knowledgeable Legal Representations
PROTECTING WHAT'S MOST IMPORTANT
Pursue the Future You Deserve
family law & divorce attorney in towson, maryland
When your life's structure is changing, you may benefit from the services of a skilled attorney. At Lebovitz Law LLC, I represent clients in issues of family law, and civil litigation. Whether you have questions on your divorce case or need help obtaining a protection order, I am prepared to give you the legal support you need. I proudly serve clients in Towson, Maryland, and throughout Baltimore County, as well as in York, Pennsylvania.
Richard Lebovitz
Attorney at Law
I am a third-generation attorney, following in the footsteps of my brother, father, and grandfather. After earning my J.D. from the Duquesne University School of Law in 1992, I practiced law with my family for 12 years. I later moved to Baltimore in 2005 and have been representing the people of Maryland ever since. Contact me today to learn how I may be able to guide you through the legal process in Towson, Maryland.
MORE ABOUT ME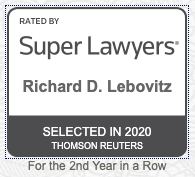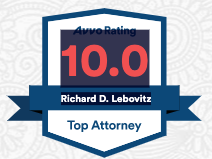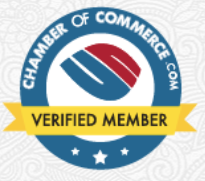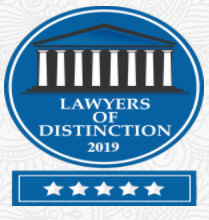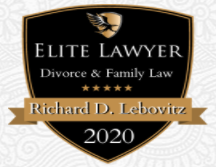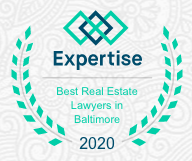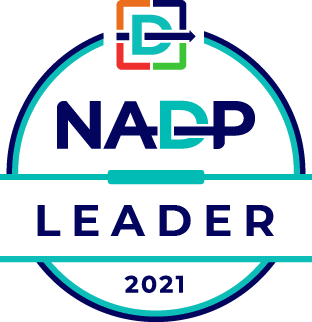 Helpful Advice for Your Case
Be Honest
In order to receive the best representation possible, it's imperative that you're honest with me. I'll be transparent in return, keeping you updated throughout your case. I'll give you my opinion on what I believe are your best options.
Kill Them with Kindness
In legal matters involving family, it's easy to allow your emotions to get the best of you. Not all problems can be solved with a shark-like approach. By dealing with issues calmly and rationally, you'll be able to better able to avoid conflict.
Open Yourself to Alternatives
You may be entering your case with a specific strategy in mind. However, things don't always go according to plan. Don't close yourself off to other options, whether they involve mediation, collaborative law, or other possible solutions.
The service was excellent. They explained everything to me and answered all of my questions. If I ever need another law firm to choose, they will absolutely be my first and only choice. I have definitely found my go-to law firm.
Cody Lynch
Professional and trustworthy! He is very knowledgeable in many legal areas and can be counted on to provide solid advice. I highly recommend Rich to anyone in need of an attorney. He will take very good care of you!
Becky Wolff
Very knowledgeable, quick with responding, and very easy to get ahold of. Would highly recommend.
Andrew Nistico
Seek a Brighter Future for Your Family
Some of life's most stressful moments involve family. Don't let a bump in the road threaten the lives of you and the ones you love. From finalizing your divorce to establishing a child custody arrangement, a knowledgeable family law attorney can be an excellent resource for your case.
Since 1992, I've represented individuals and families in their legal proceedings. I've been around the legal space all my life; I grew up watching my father and grandfather succeed as professional attorneys. I know what it takes to help you pursue a favorable outcome to your Maryland family law case.
Your family members mean the world to you, and you'd do anything to protect them. Work to ensure their best interests with a qualified attorney on your side. I treat every client with the respect and integrity they deserve. Start tackling your legal issues and defending your rights today.
At Lebovitz Law LLC, I'm passionate about helping individuals and families seek brighter futures. From my office in Towson, Maryland, I represent clients in Baltimore County and throughout the state. I also extend my services to those in York, Pennsylvania. Contact me today to request a consultation.