The Differences Between an Ex Parte Emergency Hearing and a Request for an Expedited Hearing in Baltimore County
May 20, 2020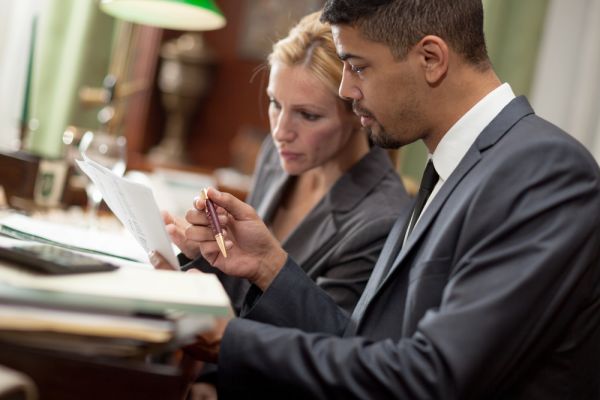 Two of the most frequently confused types of hearings in Baltimore County are ex parte emergency hearings and expedited hearings. Each type of request has different requirements that determine whether or not the request will be granted. If you do not work with an experienced lawyer and file the wrong one, you could be forced to wait an unnecessarily long time for relief, as you will need to re-file.
Request for an Ex Parte Emergency Hearing in Baltimore County
A request for an ex parte ruling is asking a judge to rule on the same day that the request is filed. These requests are appropriate in situations where there is urgent intervention needed. Ex parte hearings do require some notice and the opportunity for input, but they are considered an expedited proceeding without a discovery portion during the hearing.
The relief granted during an ex parte hearing will be entered for a limited duration and only until a full hearing can be scheduled. Before the Court will consider the request for an ex parte emergency relief hearing, you must certify in writing that all parties affected by the ruling were given notice of the place and time that the motion is being presented, or certify that efforts were made to give notice without response.
Ex parte emergency hearings are only granted in cases where there is immediate intervention required. Unless you and your attorney can demonstrate there is "imminent risk of immediate, substantial and irreparable harm or harassment to a party or minor child before an adversary hearing can be held," the request will be denied. If you are seeking immediate payment of alimony or child support, or looking to have visitation enforced, ex parte hearings are typically not the appropriate way to do so.
Request for an Expedited Hearing in Baltimore County
A request for an expedited hearing in Baltimore County is typically filed when you want to move a hearing date to an earlier time than would typically be assigned. When you file a request for an expedited hearing in Baltimore County, you must ensure that it includes a factual basis for the request. Working with an attorney will ensure that your request is both complete and properly substantiated. The request will be reviewed and decided by a magistrate. If your request for an expedited hearing is granted, the result will be forwarded to the Civil Assignment Office to rearrange a hearing time.
Work with Lebovitz Law for Help with Your Request for an Expedited Hearing in Baltimore County
If you and your child are an imminent danger and in need of a protective order to prevent additional harm, Lebovitz Law can help. To learn more about how we can assist you, please contact us today at.